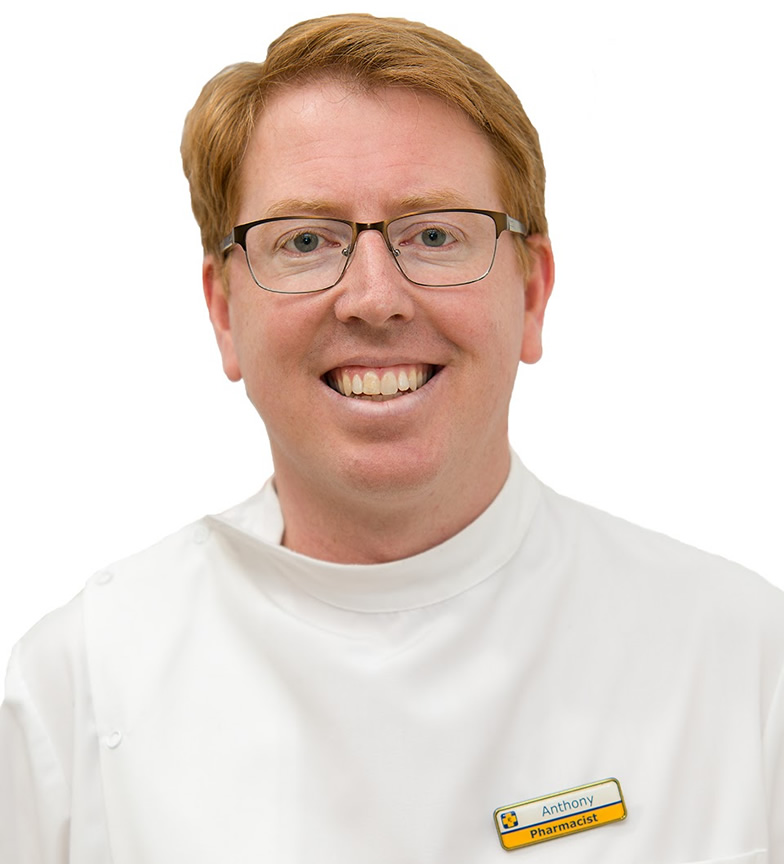 Anthony Piggott
I am Newcastle born and bred. I have grown up with Pharmacy around me my whole life. Both my parents are Pharmacists and many of my earliest memories were playing with cardboard boxes out the back of Charlestown Square Soul Pattinson Chemist. Before I knew it, like both my sisters, I was studying Pharmacy in Sydney. I could not escape it! Luckily, I love it. I now own 5 pharmacies with my family and managers. Having a close relationship with people throughout our community is my greatest privilege. I share the good and bad times with them. I like the academic side of Pharmacy and Pharmacology. I'm interested in the complex cases with multiple conditions and medicines. When cases are not so simple and require lateral thinking for an alternate solution, then I'm very engaged. I like maintaining a close relationship with the patient and the local G.P. When I'm not working my hobbies include learning to fly, travelling and spending time with my family. Please introduce yourself to me anytime at my Hamilton Pharmacy.
Sandra Piggott
I was born in Austria and graduated in Pharmacy in Vienna, where I worked for over 6 years. I met Andrew Piggott (who is a Surveyor and the only non pharmacist in the Piggott family) in 2002 in Egypt while travelling. After moving to Australia and spending 8 years on the far North Coast, we married in 2005, and now have 2 daughters, Maya and Stella. Our family now live in Redhead and love the small village feeling, the beach and our circle of friends. My days off are spent taking the kids to sport, walking on the beach, helping out at the school canteen and playing tennis with my girlfriends. If I have a quiet moment I enjoy reading a good book. In 2011 Anthony and I took over Hamilton South Pharmacy, before moving to our current location at 400 Glebe Road in 2016. I would like to take this opportunity to thank all my customers and my staff for the warm welcome and the support you have given me throughout that time.
Brett Plumb
My wife Courtney and I purchased the Piggotts Pharmacy Lambton with well-known local pharmacists Anthony and Chris Piggott. My aim is to provide exceptional service and to exceed every single customer's expectations every single time they come to our pharmacy. I feel pharmacy is a way to help people on an everyday basis and an opportunity to become an integral part of our customer's lives. As an experienced pharmacists with over 10 years of pharmacy experience, I also provide continuing education to health professionals for a number of different organisations and enjoy reviewing patient's medications to help them to better understand their medications and to make taking medication easier where I can.
Courtney and I met studying Pharmacy together at Newcastle University and have been married for 9 years and have two girls, Harriet and Adelaide. We live locally in Merewether and enjoy spending time with our girls and our dog Cupcake making the most of all that Newcastle has to offer. We are both very passionate about pharmacy and our goal is to help our patients to achieve the best health outcomes possible.
We are both also very community-minded and keep Piggott's Pharmacy Lambton actively involved in the Lambton community through sponsorship and promotion of local clubs and organisations. If you have a local organisation seeking sponsorship please contact us, we hope that we can help!
Kate Truscott
I was raised in Wagga Wagga in Southern New South Wales, where I also completed my Bachelor of Pharmacy at Charles Stuart University. My first after-school job was at a pharmacy when I was just 15; this is where I discovered my passion for the profession. Pharmacy enables me to make a difference to health outcomes in the community and I am continually driven by this privilege. Outside of work I enjoy taking advantage of Newcastle's beautiful beaches and travelling with my partner. The customers and staff at Piggott's Pharmacy Merewether have welcomed me into the community and I look forward to continuing this relationship.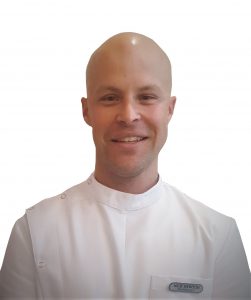 Nick Newton
Nick grew up in the Hunter Region and moved to Sydney to study pharmacy at the University of Sydney. Since graduating in 2002, Nick has worked in a number of roles in hospital and community pharmacy across the region as well as in the UK. He has lived in Newcastle for the last 12 years and in May 2018 began working as the Managing Pharmacist at Piggotts Pharmacy Blackbutt. With a keen interest in therapeutics and optimising medication management, Nick was accredited as a consultant Pharmacist in 2004 and continues to perform home medication review services on days that he is not in the Pharmacy.
Nick has an adventurous spirit, is a keen traveller and takes any opportunity to be active and enjoy the outdoors. Activities such as hiking, canyoning, kayaking, cycling and yoga are a few of his active interests. Nick enjoys a challenge and often combines adventure travel with the opportunity to give back to charitable causes. In 2019, Nick has signed up to be a fourth time participant in the Camp Quality 1000Ks 4 Kids charity bike ride. The Piggotts Pharmacy group are sponsoring Nick on the ride, which will see a group of 60+ cyclists make the journey from the Gold Coast to Newcastle over a 10 day period in September, helping to raise funds for Camp Quality, this vital charity supports Children affected by Cancer and their families.
Pop in and say hello to Nick next time you are in the Blackbutt area.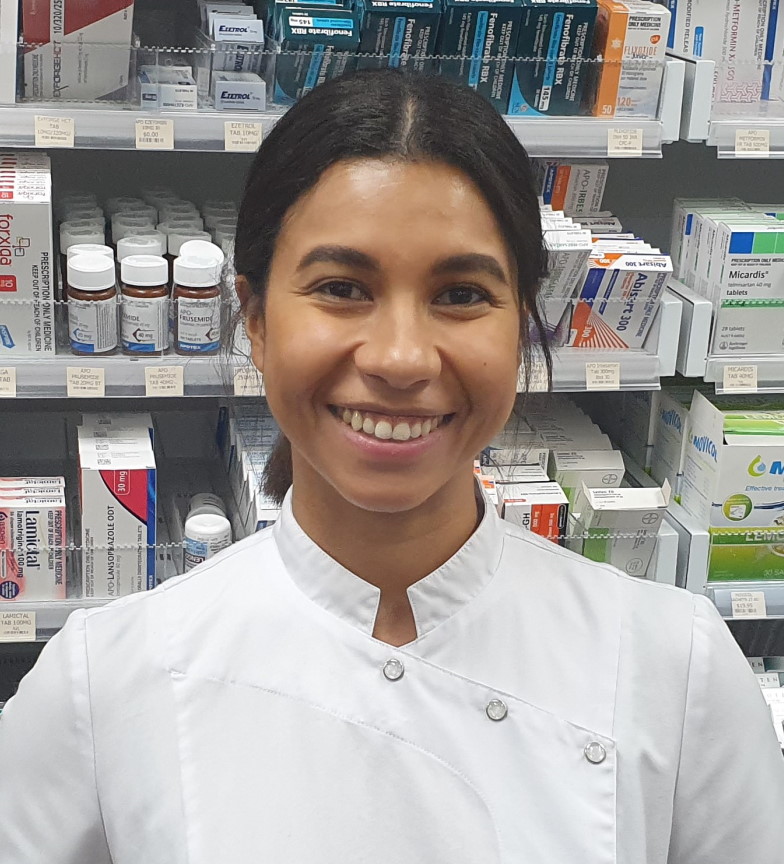 Tanya Cook
I grew up in Port Douglas, Tropical North Queensland where I had my first part time job in the local Pharmacy during my high school years. Being able to witness firsthand how Pharmacists can have such a strong impact on Community Health inspired me to choose it as a career path. I moved down to the Gold Coast to complete my Masters in Pharmacy and have worked in several Pharmacies around the Gold Coast and Port Douglas regions, I'm definitely drawn to the coastline!
Meeting my partner who is in the RAAF has brought me to the Newcastle area and I have been Managing Pharmacist at Piggott's Pharmacy Branxton since April 2020. In my spare time you will find me enjoying the outdoors hiking, boating and enjoying the beach.
Please introduce yourself next time you are shopping in Branxton.